Dear guest,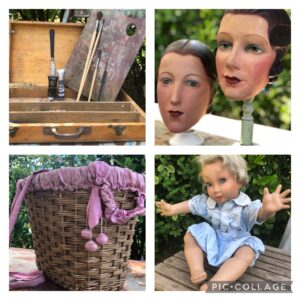 Thank you for visiting our website!
On our website you will find information about our shops which you can find  in Epe .Our shops are filled with V.I.P. (Vintage, Industrial & Patina), French, Romantic & Antique furniture and home accessories.
Our brocante and antique items are allowed to look lived, worn and wheatered by the ravages of time. We believe that it brings character to our collection. We love bold, rustic and lived items.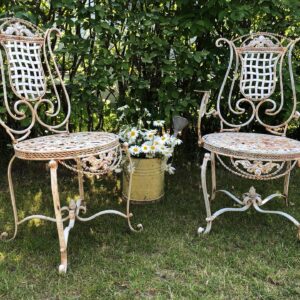 We would like to invite you to visit us at one of the antique fairs in the Netherlands. Please check our calendar for the schedule.
On our website you will see the link "marktplaats" where you can find all our treasures.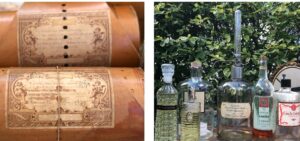 We hope to see you soon!
Karin
https://www.marktplaats.nl/verkopers/18748001.html